Impressum: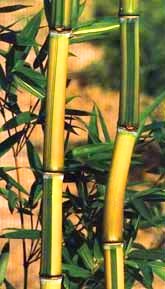 Baumschule Stefan H. Abstohs
D-51491 Overath, Maarweg 2-4
Telefon: +49 (0)2206/2508

Fax: +49 (0)2206/910896
E-Mail: baumschule(at)abstohs.de
Firmensitz/ Gerichtsstand: Bergisch Gladbach
Umsatzsteuer-Identifikationsnummer: DE 1219555689
Inhaltlich verantwortlich: Consejero de la Horticultura a.B., Apartado 288, E-41700 Dos Hermanas
Haftungshinweis:
Trotz sorgfältiger inhaltlicher Kontrolle übernehmen wir keine Haftung für die Inhalte externer Links. Für den Inhalt der verlinkten Seiten sind ausschließlich deren Betreiber verantwortlich.
Legal: Abstohs Nursery is the sole owner of the information collected on this Web site. We only gather information we need to serve you better and will not - without your consent, - sell, share, or rent this information to others in ways different from what is disclosed in this statement except in cases where in good faith we believe that the law requires us to do so, it is necessary to protect Abstohs Nursery's rights and/or property, or if circumstances necessitate acting to protect the personal safety of staff or of the public.
All information on this Web site is copyright 2016 by Abstohs Nursery.